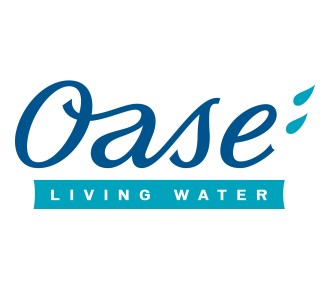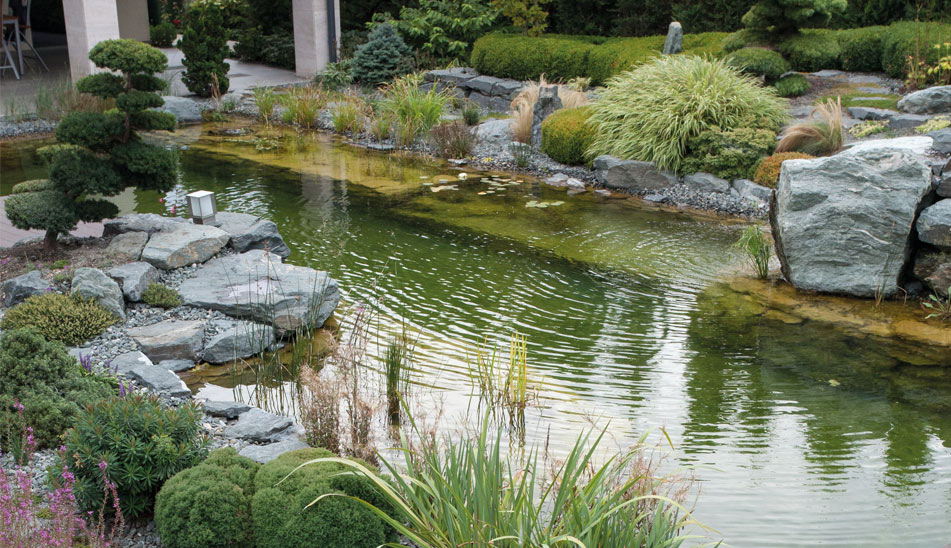 Water & Garden
Wellness & rejuvenation
Holiday at the water's edge, a dream that only comes true for a few weeks a year – if at all. And even then you are compelled to share the beach and shore with others, according to the unfortunate rule of thumb: The better the weather, the bluer the sky, the more people in the water.
But now there is a possibility to get the water, the holiday, and the nature into your own garden. With OASE swimponds, give holiday fun a home – close to you and your family. Instead of spending hours with family and all the holiday gear in a traffic jam or losing your cool at overcrowded airport gates, relaxation and recuperation start for you just outside your door.
Where others are involved with time-consuming, expensive trips just to get there and back again, you arrived a long time ago, in your own home where you can be totally yourself. On the other hand an OASE swimpond is an invitation to nature. It offers enrichment for your garden and your life; it is both an eye-catcher and a world of experience. The OASE swimpond is a priceless piece of lifestyle quality, even before or after the hot holiday weeks. It is in season all year round, it is not emptied in winter and consequently it remains a natural eye-catcher 12 months a year – its appearance changes with the seasons.
https://www.oase-livingwater.com